← previous – testimonials list – next →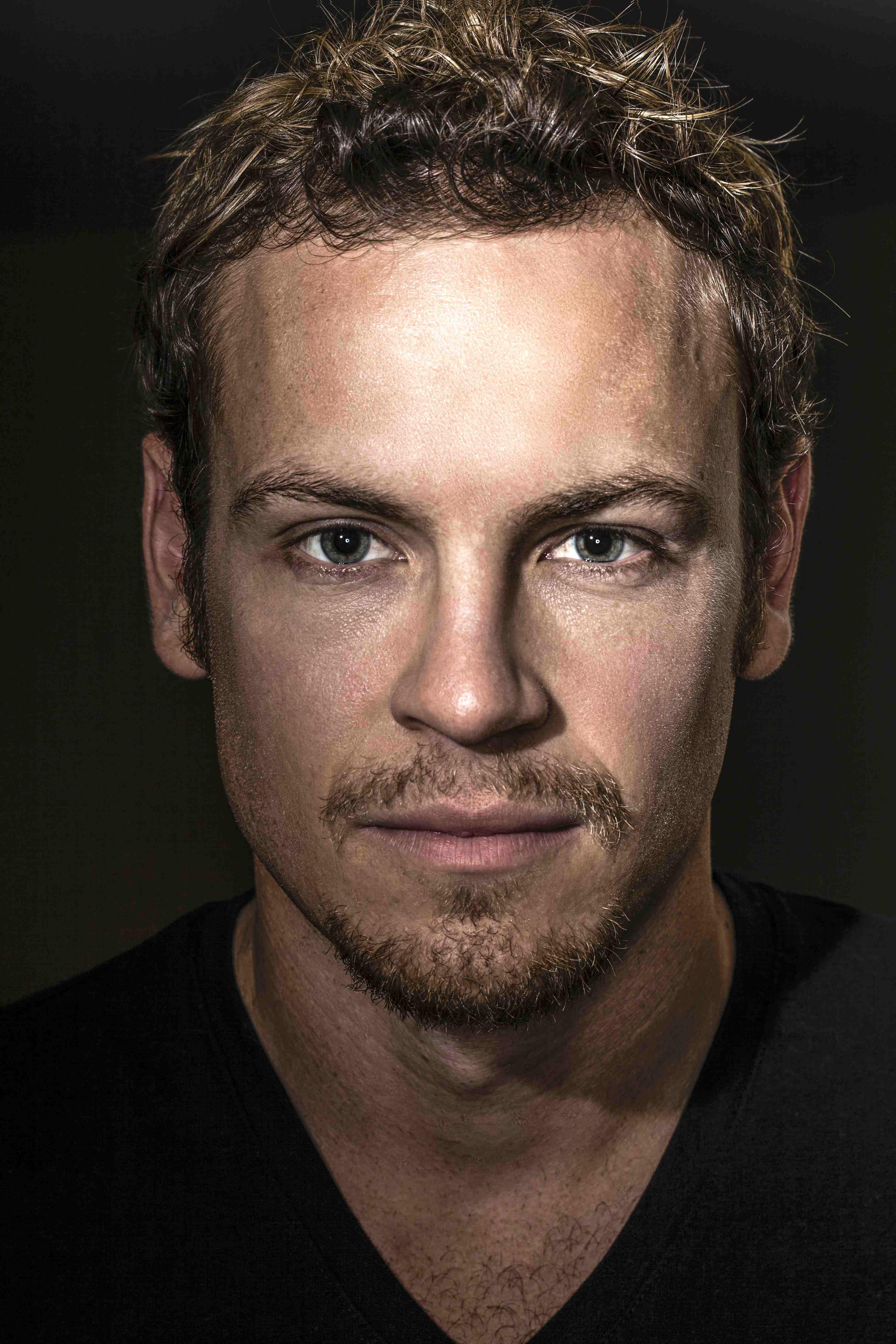 "Ten years as a professional actor I felt there was something missing in my work. I was recommended to Sharon Chatten and after 6 months of her classes I had my first breakthrough.
Attention to detail through script analysis and sensory have become an integral part of my work. Exploring the world of the character through the five senses has taught me how to, as Sharon would say, 'live 360.'
Sharon's classes will arm you with tools to be a better actor and a better person. Confidence to standout beside the best in our competitive industry.
Have studied with Sharon for over 2 years now and will continue because an actor's thirst for knowledge and experiences are never fully satisfied."
Nathin Butler, Actor
Acting credits include Winners & Losers (Seven Network Australia), General Hospital (ABC), The Pacific (HBO), X-Men Origins: Wolverine, The Cut (ABC Australia), Australia, Rain Shadow (ABC Australia)