← previous – testimonials list – next →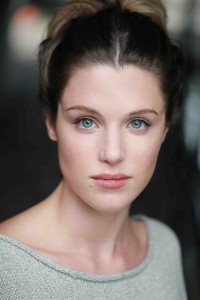 "Some of the best drunk and the best stoned acting I've seen was in Sharon's class. It was perfectly believable. This is enough for me to recommend her to anyone as an acting coach.
Furthermore, I felt understood and accepted by Sharon without having to explain myself.
Sharon strikes a balance between challenging you and making you feel vulnerable enough to pay attention and being your cheerleader. This allows for risk taking which, whether or not it pays off, builds confidence and reduces nerves."
Lucy Griffiths, Actor
Credits include Preacher (AMC), True Blood (HBO), Winter's Tale, The Numbers Station, Constantine (NBC), Awakening (CW), Home For Christmas, Last Summer, Uncanny, The Little House (ITV), Inspector Lewis (PBS), Collison (ITV), Robin Hood (BBC)